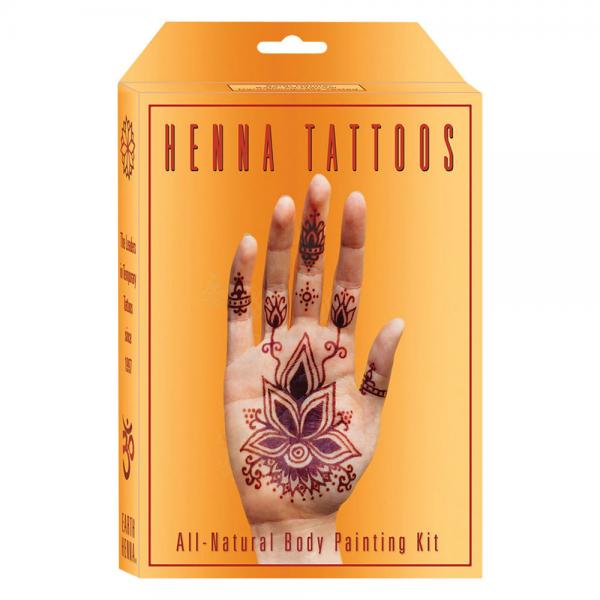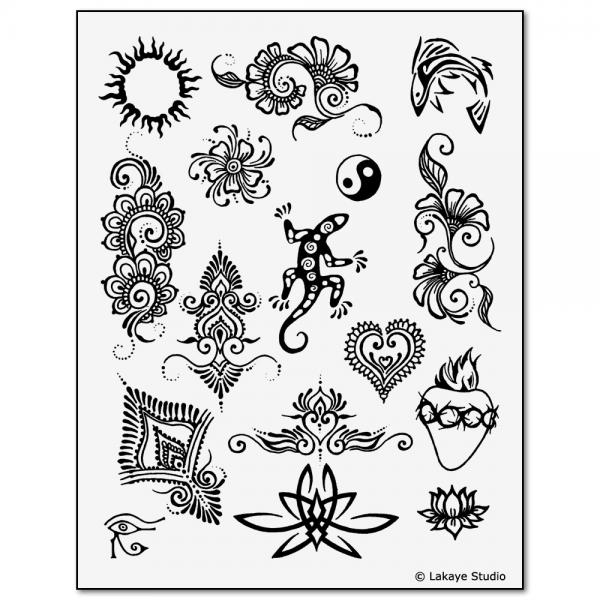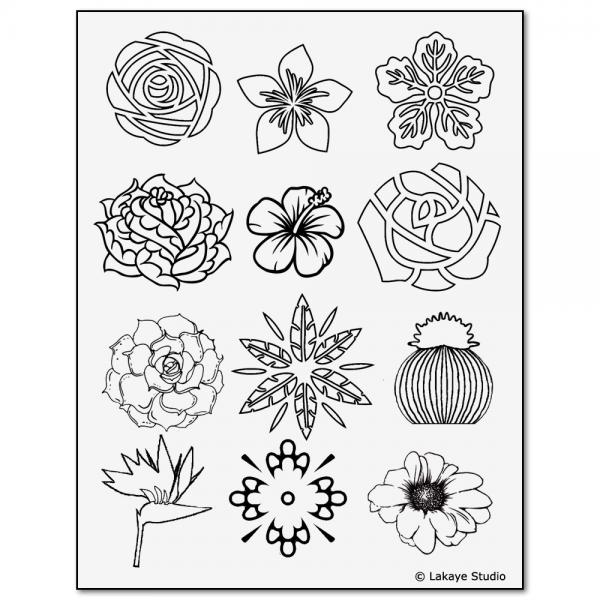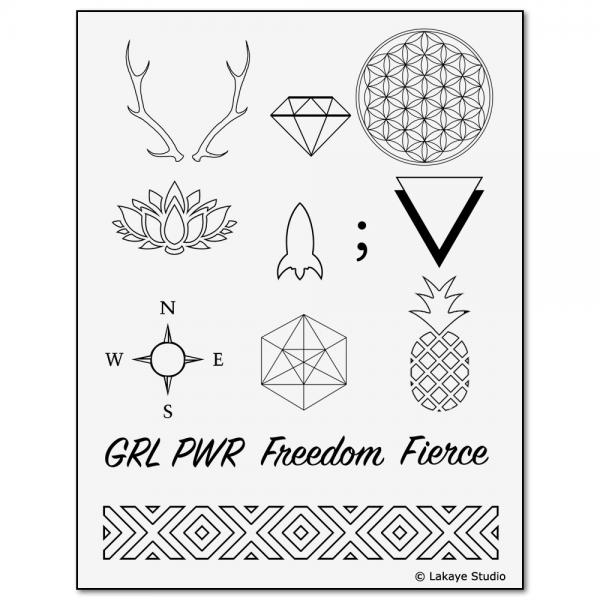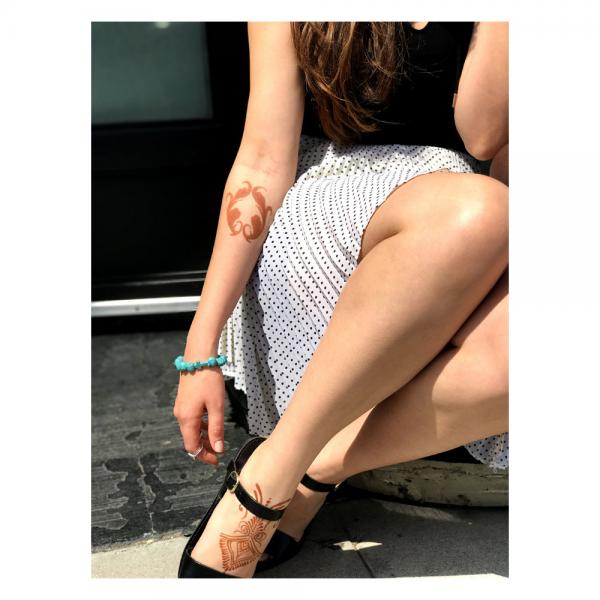 Earth Henna Premium Kit
---
Reviews
My name is Kiernan , I just turned 18 and wanted to practice some tattoo designs that wouldn't be too dark. This kit was absolutely perfect , 10/10 would buy again . If followed right to the instructions , everything works perfectly . Thank you for providing me with a natural alternative solution to pens haha
In the past I have used other henna kits whose color never was dark enough. Earth henna is so easy to use with the squeeze bottle way less of a mess than the cones, the henna had a darker quality as well. I will definitely keep using earth henna for the foreseeable future.
First order was this and the kids kit. The quality of the henna was amazing. Deep witch color, even on my then 4 year old who would only leave the paste on for about 20 min. Love the applicator bottle, and after a week and a half in my fridge the kids were bringing over there friends, as was I. Same great results. Thank you for a safe fun product.
This kit was great! Came with a good amount of product in it. The application was very easy to do with the stencils. Would purchase again for sure!
I love the quality of Earth Henna products! I feel confident using this henna on children because of the natural, non-toxic formula. Earth Henna is easy to mix and apply, and the stencils that come with the premium kit, as well as the free ones online, make it easy for beginners to create beautiful henna art. I also am grateful for the amazing customer service that I received from Earth Henna. After an accidental delay, they went above and beyond to make sure that I received my order on time. I am thoroughly impressed with this product and company, and I will definitely order from Earth Henna again in the future. Thank you!
by Dominique Robinson on 09/28/19
I love it! It's so fun and easy to use!
by Catherine D. on 10/08/19
Customer service was great and shipment arrived promptly. I was concerned that it would be difficult to use, but instructions were very helpful. My daughter and her BFF had a blast and can't wait to use it again!
by Liberty P. on 11/13/19
This has met all my expectations.
by Jennifer N. on 01/03/20
I bought this product for my teenage daughters for Christmas as they both love getting Henna tattoos - they absolutely loved it! It mixes easily, the temporary stencils work great and the resulting Henna tattoos look perfect. I've had mine on for over a week now. I would purchase again.
by M. Phillips on 01/10/20
I gave this to my grand daughter for Christmas and she couldn't have been happier. Everyone went home with a small henna tattoo.