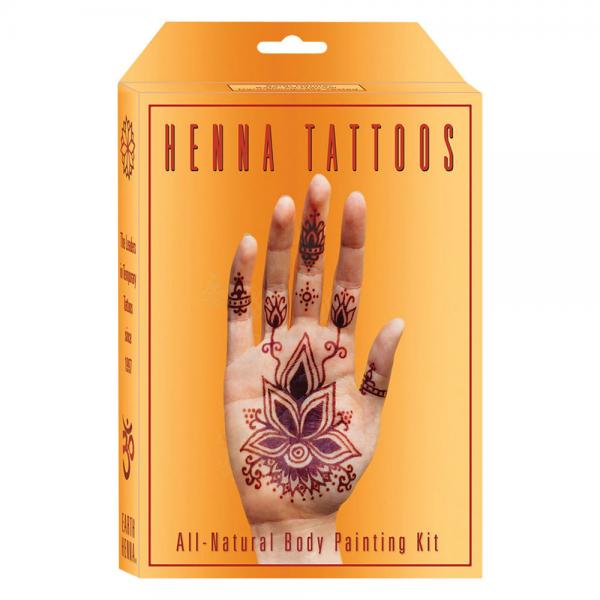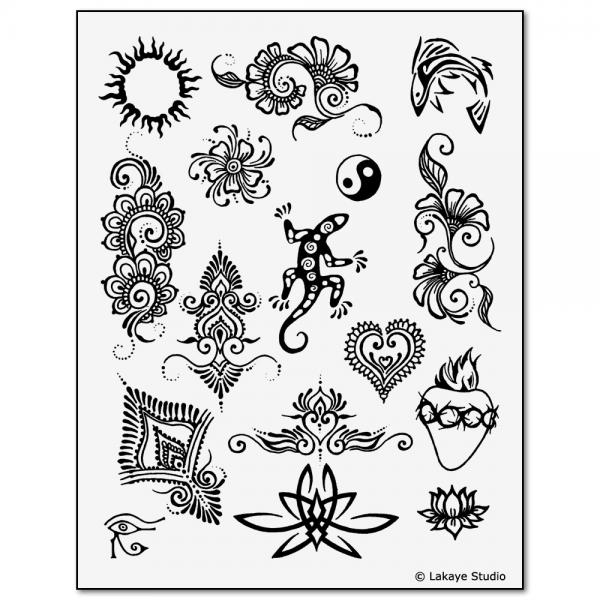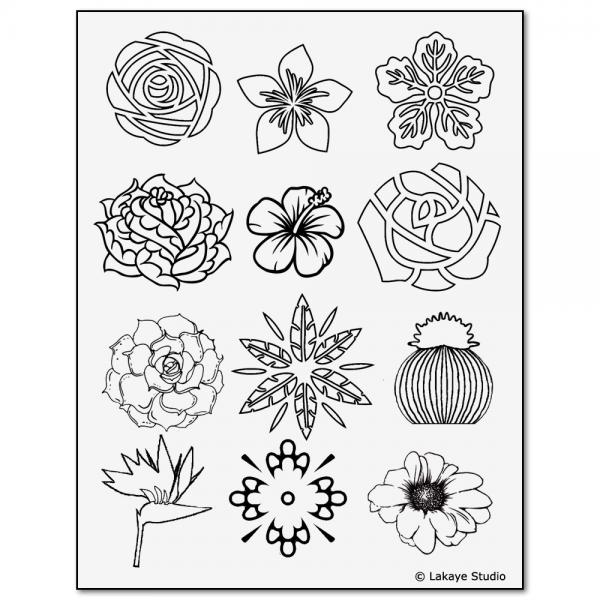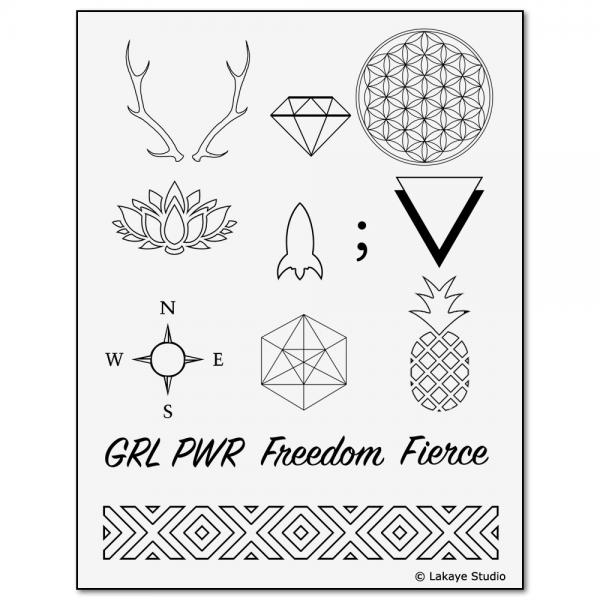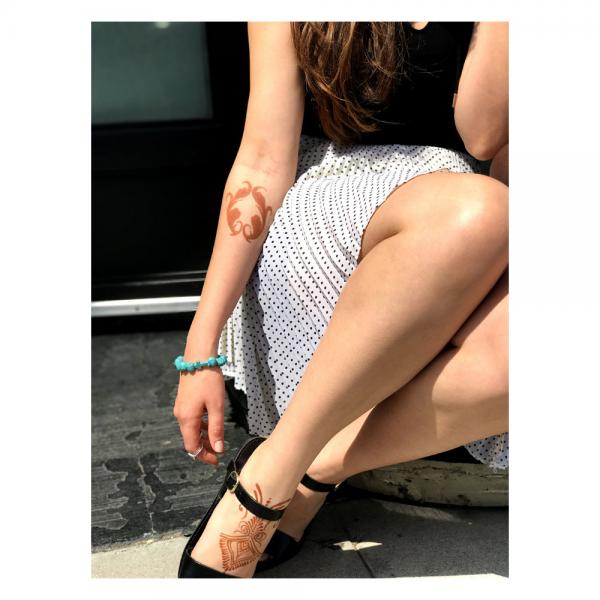 Earth Henna Premium Kit
---
Reviews
My name is Kiernan , I just turned 18 and wanted to practice some tattoo designs that wouldn't be too dark. This kit was absolutely perfect , 10/10 would buy again . If followed right to the instructions , everything works perfectly . Thank you for providing me with a natural alternative solution to pens haha
In the past I have used other henna kits whose color never was dark enough. Earth henna is so easy to use with the squeeze bottle way less of a mess than the cones, the henna had a darker quality as well. I will definitely keep using earth henna for the foreseeable future.
First order was this and the kids kit. The quality of the henna was amazing. Deep witch color, even on my then 4 year old who would only leave the paste on for about 20 min. Love the applicator bottle, and after a week and a half in my fridge the kids were bringing over there friends, as was I. Same great results. Thank you for a safe fun product.
This kit was great! Came with a good amount of product in it. The application was very easy to do with the stencils. Would purchase again for sure!